Jl. Raya Senggigi, Malaka, Kec. Pemenang, Kabupaten Lombok Utara, Nusa Tenggara Bar. 83355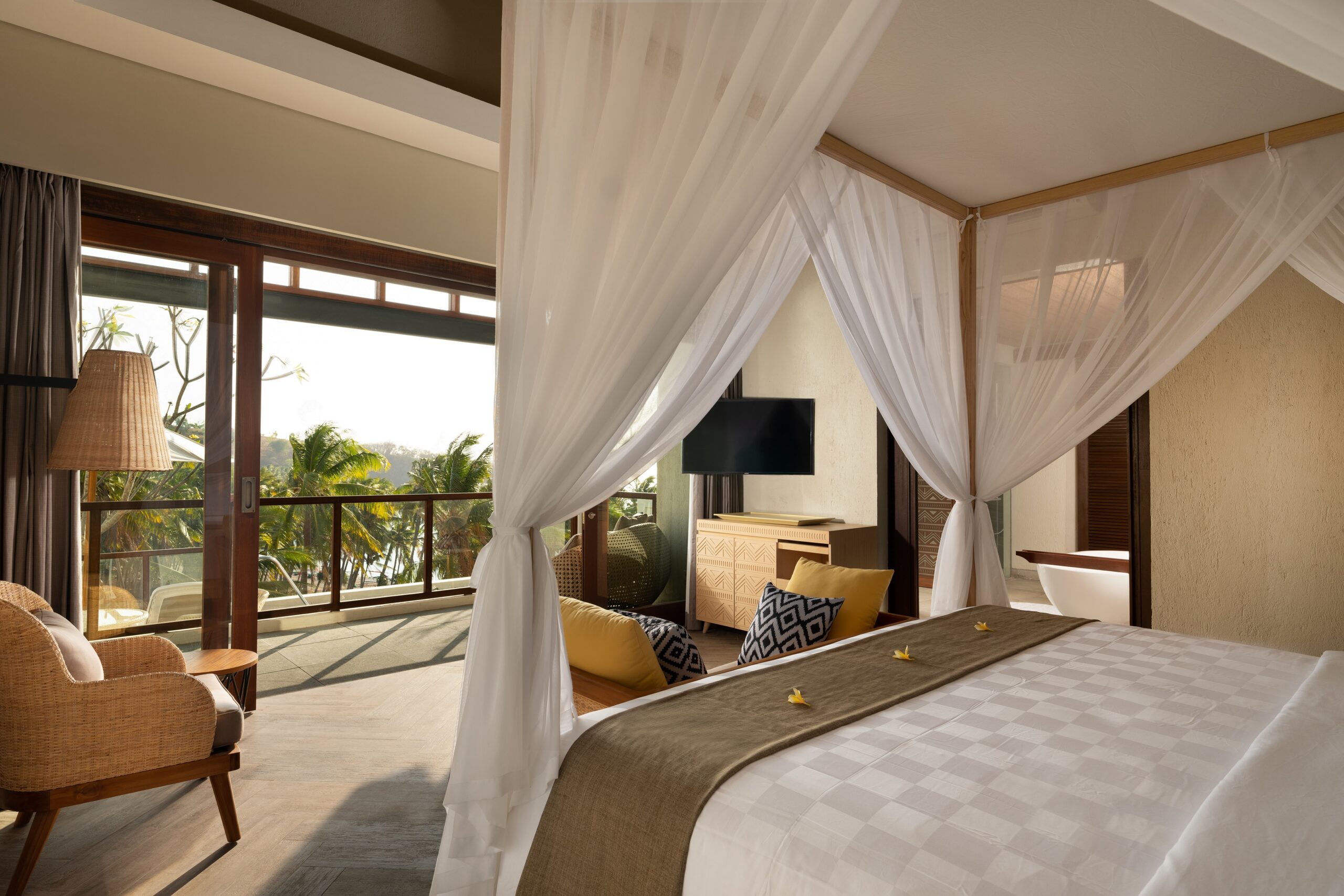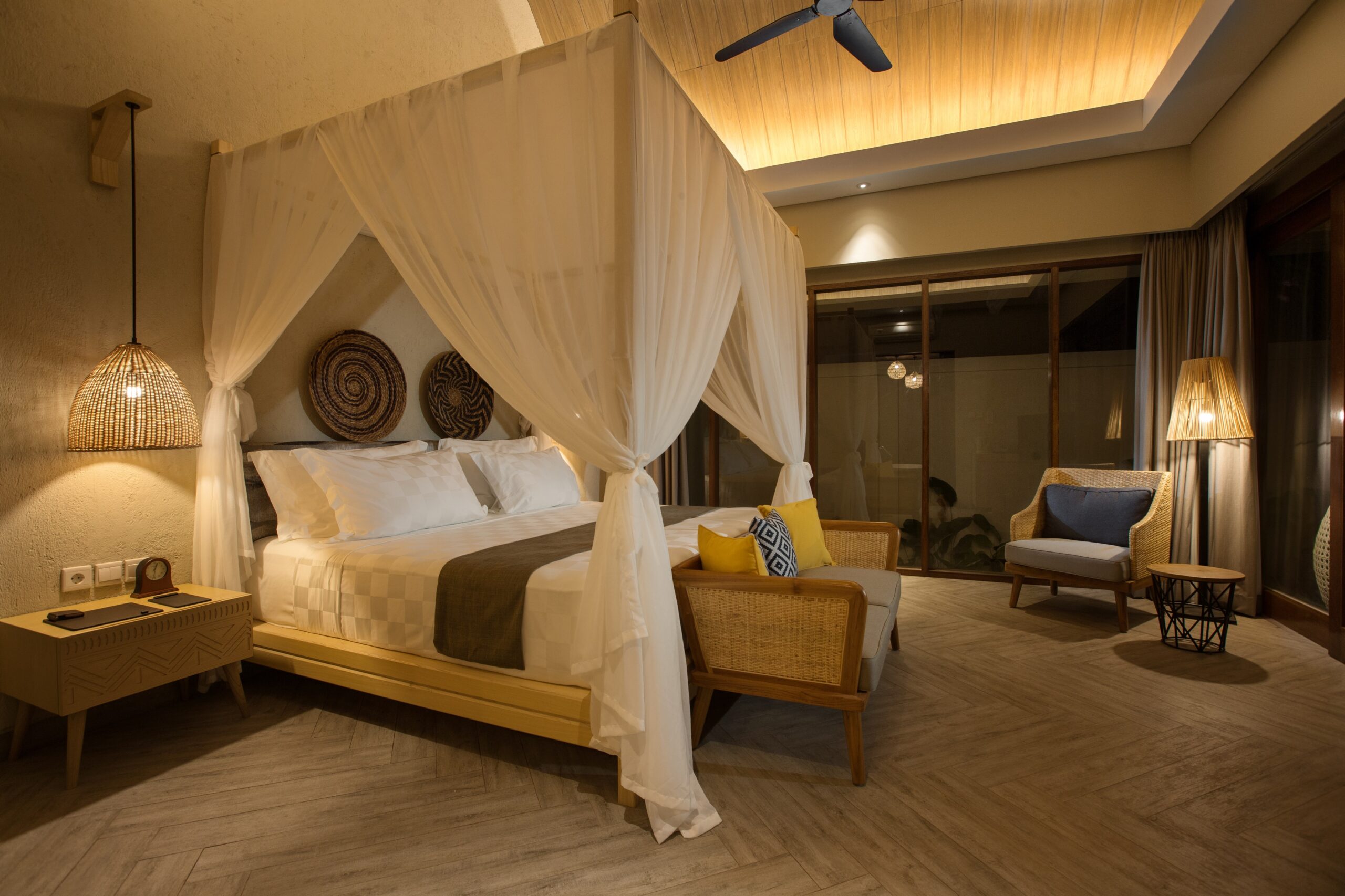 Entire rental unit hosted by
Anna Coleman
Indulge in the allure of The Kayana Resort Lombok, an idyllic coastal haven that beckons you to escape into a world of tropical splendor. Nestled gracefully along the shores of Pantai Kecinan in northern Lombok, The Kayana Beach Lombok invites you to bask in the embrace of crystal-clear azure waters, powdery soft sands, and meticulously...
Cancellation and prepayment policies vary by type of option. Please enter the dates of your stay and read the reservation conditions for the required room.
There are no age restrictions for arrival
Accepts these cards and reserves the right to pre-block funds on the card before your arrival.

Entire rental unit hosted by
Anna Coleman
It's been always my pleasure to get to know new people from all over the world. I love this job! From the first contact to the last minute to see you off, please let me take care of you. From my abundant experience in tourism industry, I know what tourists want to see on this island. I am ready to be your concierge.
If you have questions about the villas, please do not hesitate to contact me anytime you want. I am always trying to respond immediately, within a few minutes.
Languages
English, Spanish, German
{{ reviewsTotal }}
{{ options.labels.singularReviewCountLabel }}
{{ reviewsTotal }}
{{ options.labels.pluralReviewCountLabel }}
Please select form to show
Jalan Betaka, Canggu, North-Kuta, Dalung, Kec. Kuta Utara, Kabupaten Badung, Bali 80361, Indonesia